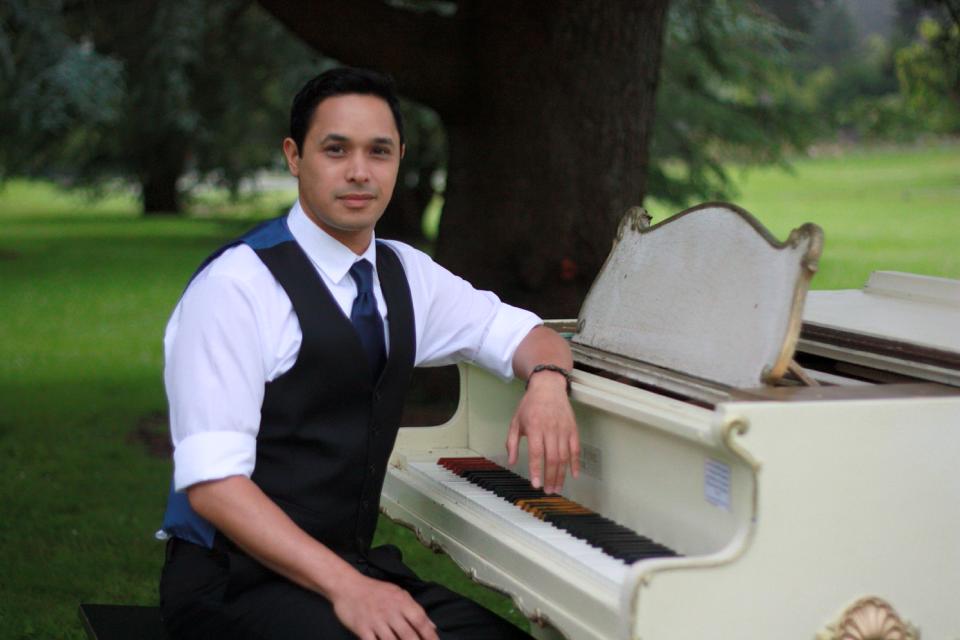 Clint Cancio began his music studies at three years of age and gave his first solo performance at the age of five.
♪
Mr. Cancio has studied with such esteemed artists as James Ross, John McCarthy, Davis Law, and Thomas LaRatta.
♪
In addition to holding a Bachelor's Degree in Music from Notre Dame de Namur University, he received scholarships while attending the University of Southern California and the San Francisco Conservatory of Music.
♪
Mr. Cancio authored and published a children's book titled The Music Fairies and the Tiny Little Door, available on Amazon.com.