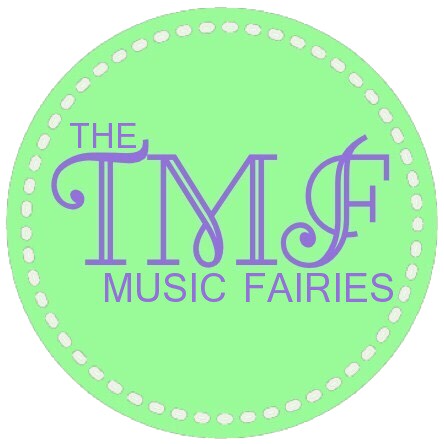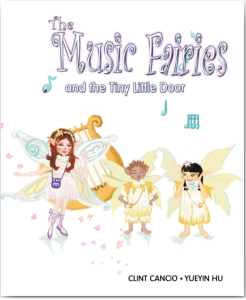 Bring the wonder and magic of The Music Fairy system to your home and extend the gentle encouragement of your child's music education.
The Music Fairy Door:


Visit our Etsy shop

to place an order.



The 3 Step Music Fairy System
1. Order and install a fairy door.
2. Read the story to your child to remind them to keep trying their best as they learn to play their musical instrument.
3. Reward with a personalized fairy note whenever they do something well or are in need of encouragement. Fairy notes can be handwritten using precut fairy cards available on Etsy, or download the template to create, print and cut out your own. Message examples:
• "You did so well practicing this week!"
• "We're so proud of how much you're learning!"
• "Keep trying your best!"
• "We love listening to you play music!"
Sign the message "Sincerely, The Music Fairies", fold, and seal with a sticker. Leave notes by the fairy door or near your child's musical instrument for them to discover at their next practice session.
Fairy Note Options:

Precut fairy notes and music stickers available on

Etsy

.

Download the template to type, print, and cut out your own personalized fairy notes:




Music Fairy Note Template