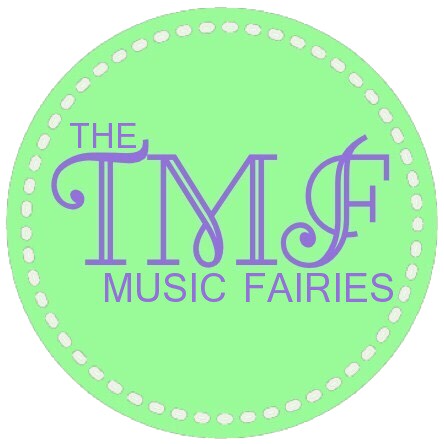 Melody

is always on the hunt for new adventures. She loves to fly all around the world, taste exotic cuisines, and make lots of new fairy friends. Melody plays a golden harp that was given to her by her grandmother when she was a little fairy. But the piano is her favorite instrument and she hopes to learn to play it someday.

Allegra

sees the beauty in everything. She spends lots of time frolicking through the forest and has made friends with many animals. But of everything in the entire world, Allegra's most treasured possession is her massive collection of scratch n' sniff stickers. She is learning to play the piccolo, which is a smaller and higher pitched version of a flute.

Ludwig

loves to play board games. His favorite is chess and he has won the World Fairy Chess Championship three years in a row. Ludwig also enjoys sports and is the star soccer player at school. His bedroom is full of trophies. Ludwig plays percussion instruments and is part of the drum line in his school's marching band.